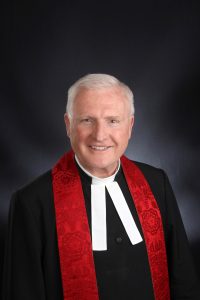 FROM THE MINISTER
On Sunday, September 6, we will gather in our church building for worship at 9:00 a.m. and 10:30 a.m.  Services will continue to be at those times.
Click on the link below for the service on October 18; the bulletin to follow along is posted below.
Click on the arrow below for the audio of the October 11, Harvest Thanksgiving service; bulletin for service is below.
CLICK HERE FOR A GLIMPSE OF LIFE AT ST. ANDREW'S