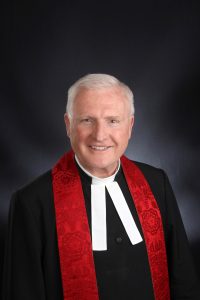 Click here for COVID-19 updates from public health
Click here for 2020 Annual Report
ATTENTION:  Services  at 9:00 and 10:30 a.m. will resume in the church building on January 10, 2021 with public health restrictions in place, physical distancing, wearing a mask and sanitizing hands. We will continue to record your name if you are in attendance.  There will be no congregational singing at this time but there will be some music during the service. 
                      The 10:30 service will be broadcasted on ZOOM.  
Thank you for your due diligence as we continue to worship during the pandemic.
To listen to the March 28 service please click on Sermons at top of this page; then click on March 28 Palm Sunday and the audio should be available. The bulletin to follow is below.
Bulletin 20210314 – Lent 4 doc
CLICK HERE FOR A GLIMPSE OF LIFE AT ST. ANDREW'S