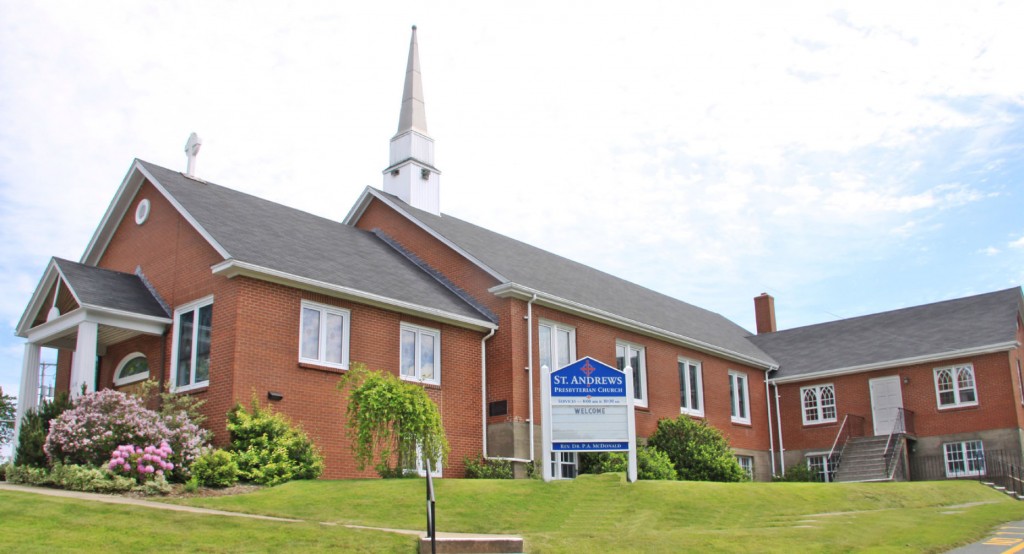 Click here for 2020 Annual Report
ATTENTION:  As of October 4, 2021 the provincial government has moved into Phase 5 of its Covid-19 guidelines. Gathering limits and physical distancing have been lifted for churches. St. Andrew's will enter this phase slowly and carefully.
You can listen to the November 28 service by clicking on the title SERMONS at top of this page; then click on the sermon title and click on arrow to play;  you can also download the file  to your own device by clicking on the arrow on the right. You should be able to fast forward and rewind if you download the file to your own device. Be sure that your speaker/volume is turned up on your device. Note that usually some editing needs to be done because the file exceeds the allowed size for the website.
BULLETINS
Bulletin Nov 21 Reign of Christ Sunday
20211024 – Pentecost 23 Bulletin
20211010 – Thanksgiving Sunday
Bulletin 20211003 – Pentecost 20
Bulletin20210926 – Pentecost 19
CLICK HERE FOR A GLIMPSE OF LIFE AT ST. ANDREW'S